RMPTI
Play Therapy Training 
Certified & Registered Play Therapy Trainers

APT Approved Provider 06-179

CAPT Approved Provider 09-104

Internationally recognized

Established in 1998

New Training Dates for 2019 now available.
Certificate in Sandplay: May 2019
Green Stream - Foundations of Play Therapy:  July 2019
Red Stream: August 2019
RMPTI Presents:
Expanding your creative skills - psychodrama and play therapy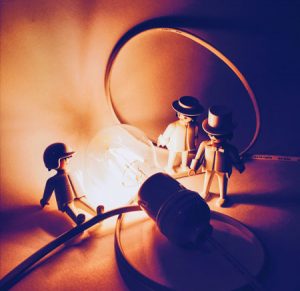 A half-day workshop for play and expressive therapists featuring Donna Dupuis
November 2nd, 2018
Come join us for a half-day of demonstration and experiential learning on how psychodramatic techniques can be used in your work with children, adolescents, parents and supervisees. This workshop will introduce you to the methods of doubling and role reversal as well as how to concretize (externalize) issues. The what, when, how and why of these methods will be demonstrated through the use of case examples.
Please come prepared to participate in various exercises and/or prepared to give an example of a case you might like to explore psychodramatically with the group. The workshop will assist play and expressive therapists with integrating new skills into their practice.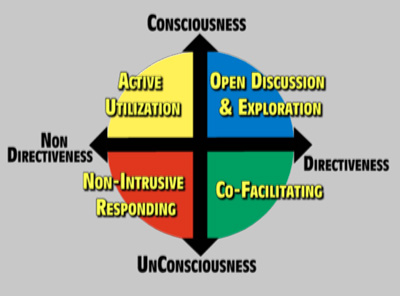 Learn from the internationally recognized authors of the Play Therapy Dimensions Model
Uniquely designed programs provide practical skill development
Access to fully equipped play therapy rooms
A full spectrum of training programs: From introductory and special topic workshops to a fully integrated program for play therapy training
Note: The registration bodies (CAPT and APT) alone hold the right to accept or deny any continuing education training at their discretion.