RMPTI
Play Therapy Training 
Certified & Registered Play Therapy Trainers

APT Approved Provider 06-179

CAPT Approved Provider 09-104

Internationally recognized

Established in 1998
New Offerings
Green Stream: Foundations of Play Therapy 
Only 6 spaces left.
Offered as a two part program in Calgary
Part 1 - September 24-28, 2018
Part 2: November 19-22
9 day program with online component
click here for more  course information

---
BLUE STREAM: Play Therapy Supervision Certification Program
Only 1 space left.
Three days of Training
Oct. 30, Oct. 31, Nov. 1
The Supervision Certification program is designed to formally prepare participants to supervise child and play therapists. Participants will have the opportunity to explore various models of supervision and receive specialized training in the Play Therapy Dimensions Model.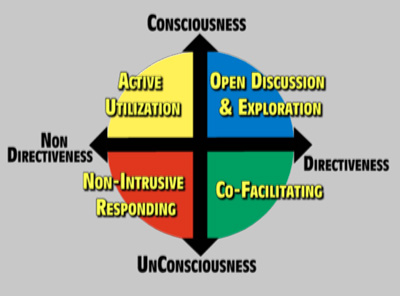 Learn from the internationally recognized authors of the Play Therapy Dimensions Model
Uniquely designed programs provide practical skill development
Access to fully equipped play therapy rooms
Training on a continuum: From an interest in play therapy to becoming fully registered