RMPTI
Play Therapy Training 
Certified & Registered Play Therapy Trainers

APT Approved Provider 06-179

CACPT Approved Provider 09-104

Internationally recognized

Established in 1998
Learning Opportunities with RMPTI
Partners in Play: Adlerian Applications of Play Therapy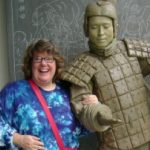 An exciting two-day workshop by Dr. Terry Kottman, the originator of Adlerian Play Therapy
Dates - November 2nd & 3rd, 2017  Location - Calgary
In this fun, interactive two-day workshop, Terry Kottman, "inventor" of Adlerian play therapy, will introduce participants to Adlerian play therapy, a method of integrating the concepts and techniques of Individual Psychology with the practice of play therapy. Participants will learn techniques for establishing relationships with clients, exploring clients' lifestyles, helping clients gain insight into their lifestyles, and reorienting and reeducating clients. Participants will learn Adlerian strategies for conceptualizing children and the significant adults in their lives.
Limited spaces remain for Group Plus!, our distance supervision group.

Groups run on Thursday afternoons, 1:00-to-3:00 pm (Mountain Standard Time), every 4-to-6 weeks, for a total of 5 sessions.
Cohort/Group One runs November to March and Cohort/Group Two runs October to February
Click here for dates and further details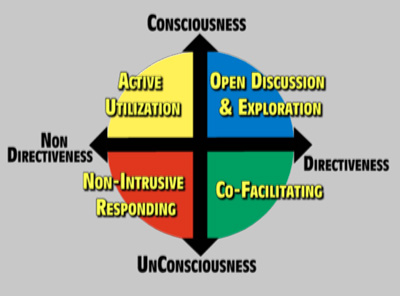 Learn from the internationally recognized authors of the Play Therapy Dimensions Model
Uniquely designed programs provide practical skill development
Access to fully equipped play therapy rooms
Training on a continuum: From an interest in play therapy to becoming fully registered