RMPTI
Play Therapy Training 
Certified & Registered Play Therapy Trainers

APT Approved Provider 06-179

CAPT Approved Provider 09-104

Internationally recognized

Established in 1998
RMPTI presents:
Fundamentals and Applications of Adlerian Play Therapy withTerry Kottman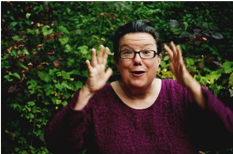 October 23 & 24, 2019
Calgary, AB
In this fun, interactive workshop, Terry Kottman (Ph.D., NCC, RPT-S, LMHC), "inventor" of Adlerian play therapy, will introduce you to Adlerian play therapy, a method of integrating the concepts and techniques of Individual Psychology with the practice of play therapy. You will learn techniques for establishing relationships with children, exploring children's lifestyles, helping them gain insight into their lifestyles, and working on helping them develop and practice more adaptive ways of behaving, thinking, and feeling. We also explore Adlerian strategies for conceptualizing children and the significant adults in their lives.

A new book from RMPTI
Turning Points in Play Therapy and the Emergence of Self: Applications of the Play Therapy Dimensions Model
by Lorri Yasenik (Editor), Ken Gardner (Editor)
Effective clinical practice requires a thorough understanding of how turning points surface in the play therapy process. These moments can indicate a change in a child's thought or behaviour. The play therapist is the facilitator of these moments and this book will provide guidance on how they can promote these moments.
This edited collection demonstrates successful implementation of the author's proven Play Therapy Dimensions Model. Each chapter uses this framework, as well as other theories, to discuss the markers that can reflect shifts and growth in a child's development. Full of applied guidance, this book will prove to be invaluable for practitioners, instructors and students. Purchase it here.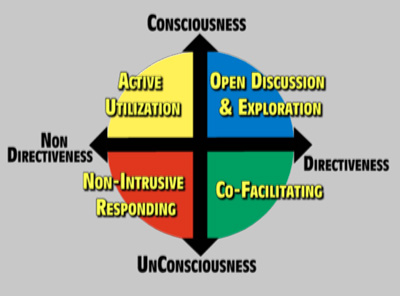 Learn from the internationally recognized authors of the Play Therapy Dimensions Model
Uniquely designed programs provide practical skill development
Access to fully equipped play therapy rooms
A full spectrum of training programs: From introductory and special topic workshops to a fully integrated program for play therapy training
Note: The registration bodies (CAPT and APT) alone hold the right to accept or deny any continuing education training at their discretion.