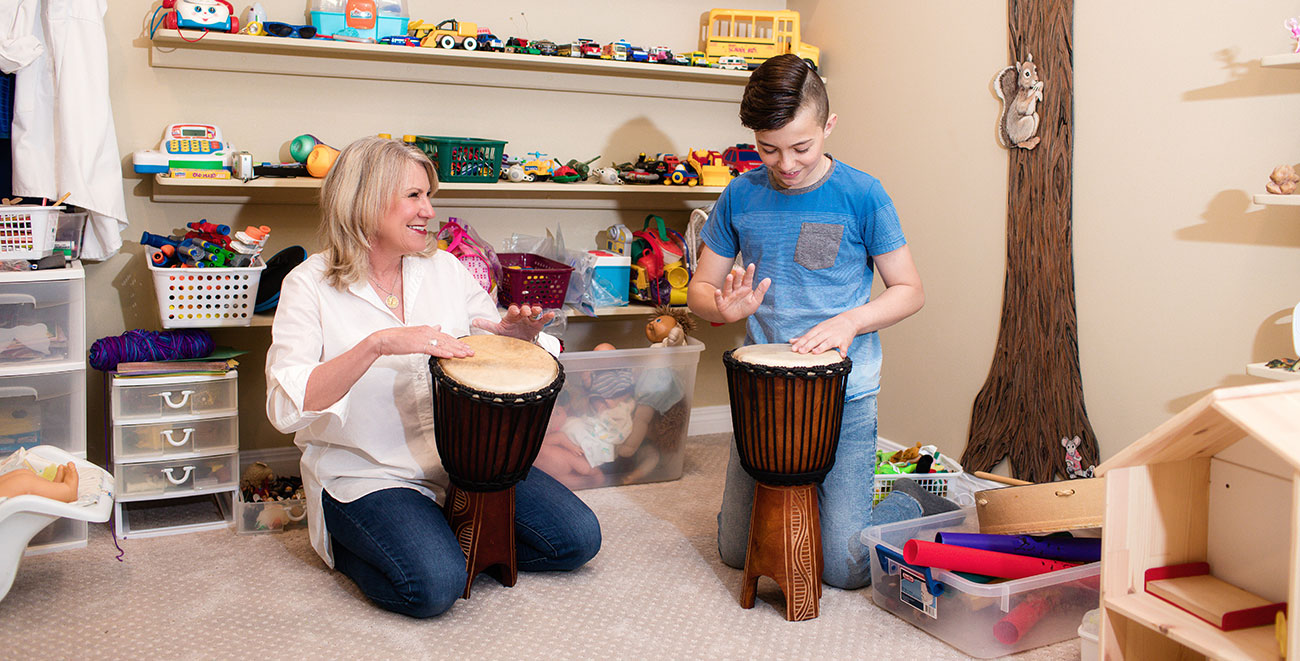 launch2
Launch yourself with RMPTI
Play Therapy Training


play
Fully Equipped Play Therapy Rooms
banner2
Learn How to Make Use of All Play Modalities
Rocky Mountain Play Therapy Institute is an international provider of specialized play therapy training and is dedicated to supporting practitioners to meet play therapy registration and certification requirements. RMPTI offers in-room, live stream and blended (in-room/live stream) training programs.
Certified & Registered Play Therapy Trainers - APT Approved Provider 06-179 - CAPT Approved Provider 09-104
Internationally recognized - Established in 1996
RMPTI is Celebrating 25 years of Play Therapy Training Delivery and we would like to honour and thank all of the students who have joined us along the way!
It has been a wonderful journey that will continue into the horizon.
We are happy you joined our Play Therapy community!
For our 25th Anniversary we invited participants of our programs to join the "Fairy Door Community." These "Fairy Doors" are a metaphor for the interconnections and opportunities we bring to one another through using the modality of Play Therapy and Therapeutic Play Skills.
Click on the door to be taken to the community.
Certificate in Treatment of Trauma:
Using Play Therapy Skills and Techniques
JOIN US ONLINE!
November 30th, December 1st, and December 2nd
(Wednesday, Thursday and Friday)
9:00am - 4:30pm MST
PLAY THERAPY FOR CHILDREN OF SEPARATION AND DIVORCE:
Managing the Impact of Parental Conflict
JOIN US ONLINE!
December 8th and 9th
(Thursday and Friday)
9:00am - 4:30pm MST
Presenting Our 25th Year Anniversary Video Series
Our latest offering:
Black Dolls and Plaited Hair: 5 Considerations When Working with Afro Canadian Children in Play Therapy
In our second webinar, RMPTI Director Lorri Yasenik meets with Mercy Yeboah-Ampadu.
"Mercy and I have been friends and colleagues for well over a decade, and she has been instrumental in providing me with valuable insight/knowledge into the cultural perspectives of the Afro-Canadian Community.
Owing to the great success of her presentation during the Diversity Workshop last October, I thought what better place to continue this series than with an expert, colleague and friend. Mercy presents five considerations when working with Afro-Canadian Children in the play therapy setting. In her latest offering, Mercy emphasizes the ways you can bring cultures together through understanding by exploring inner narratives and celebrating diversity within this growing community."
- Lorri A Yasenik, PhD, RSW, RPT-S, CPT-S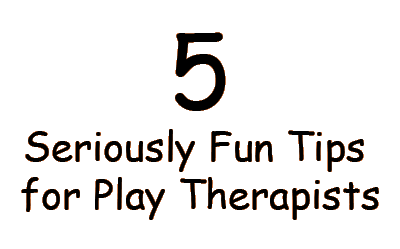 A special continuing education for play therapists webinar series.
These short training videos are provided in celebration of Rocky Mountain Play Therapy Institute's 25th Anniversary. The webinars consist of special topics of interest to Play Therapists and Therapeutic Play Practitioners presented by senior play therapists. To gain CE credit participants will need to complete the online multiple choice mastery test. A Certificate of Completion will then be provided.
2022 is our 25th Anniversary year.  And what better way to celebrate than to offer the Seriously Fun Tips for a reduced fee of 25 dollars.  Each presenter has gladly donated their time to RMPTI  and so we are offering each webinar below cost.  It is our gift to our friends.
This year only $25 each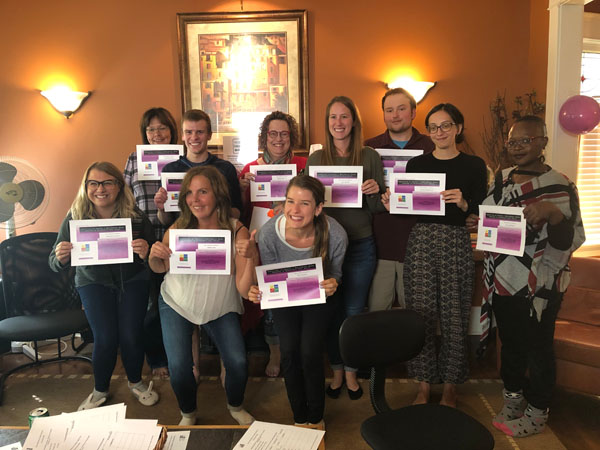 ANNOUNCING A NEW DESIGNATION!
Become a Therapeutic Play Practitioner (TPP)
This 6-day Purple Stream program is designed for those who work with children and want to add to their current credentials.
Click on the button below for details.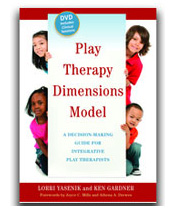 Learn from the internationally recognized authors of the Play Therapy Dimensions Model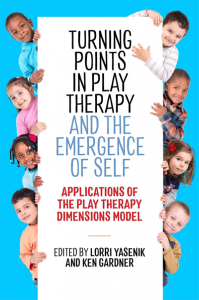 Turning Points in Play Therapy and the Emergence of Self: Applications of the Play Therapy Dimensions Model