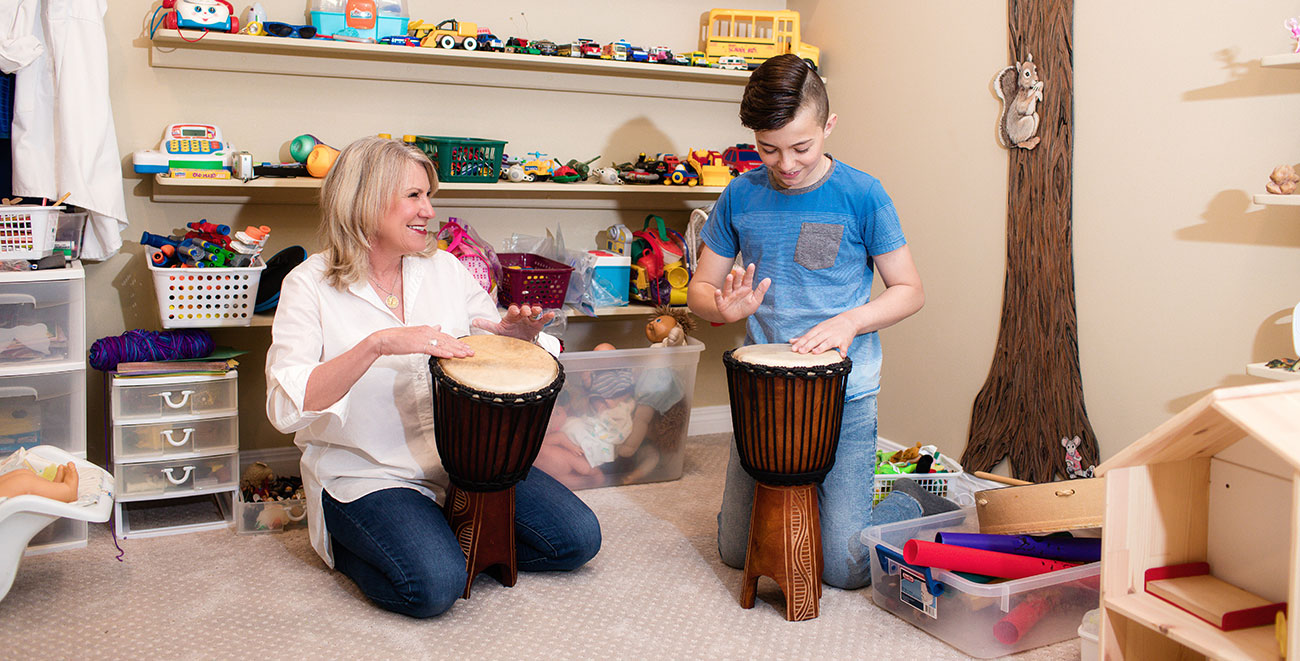 launch2
Launch yourself with RMPTI
Play Therapy Training


play
Fully Equipped Play Therapy Rooms
banner2
Learn How to Make Use of All Play Modalities
Rocky Mountain Play Therapy Institute™ is an international provider of specialized play therapy training and is dedicated to supporting practitioners to meet play therapy registration and certification requirements. RMPTI offers in-room, live stream and blended (in-room/live stream) training programs.
Certified & Registered Play Therapy Trainers: APT Approved Provider 06-179 - CAPT Approved Provider 09-104
Internationally recognized - Established in 1996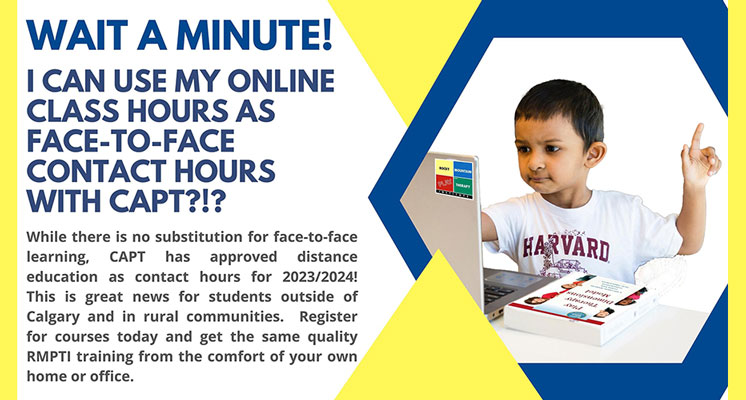 LAST CALL FOR REGISTRATION!!!
Pink Stream: Enter the Metaphorical Journey: Inquiry Skills for Play Therapists
1 Day Master Class in two parts - 6 Hour Certificate
This 6-hour master class is for Play Therapy practitioners who use expressive arts, projective activities and sandplay with their clients and introduces play therapists to an array of questions that may be utilized when engaging with children, youth and adults during an exploration phase of an expressive-based activity. Through the inquiry skills training, therapists will be encouraged to "stay out of the way" of interpretation and instead assist the client to explore their scene or product while remaining in the metaphor.
June 8 & 9, 2023 (9 am to 12 pm)
Cost: $325 CAD + GST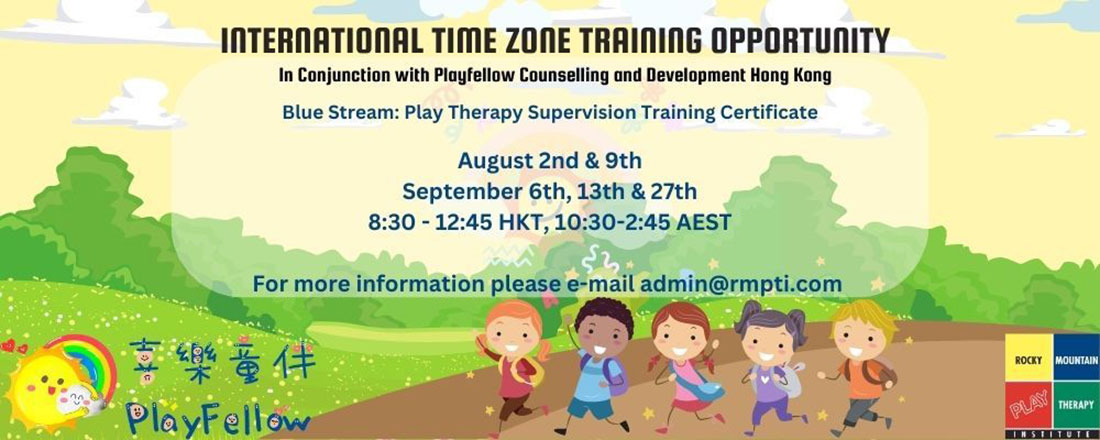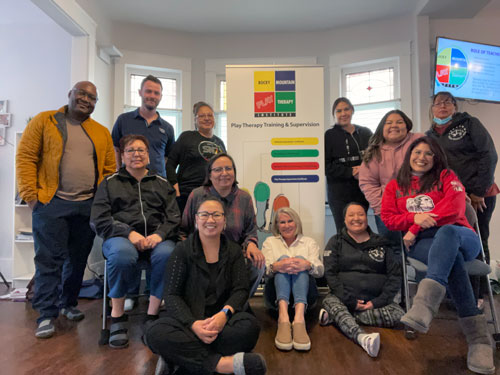 ANNOUNCING A NEW DESIGNATION!
Become a Therapeutic Play Practitioner™ (TPP)
This 6-day Purple Stream program is designed for those who work with children and want to add to their current credentials.
Click on the button below for details.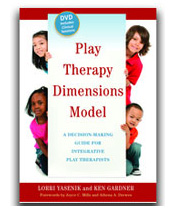 Learn from the internationally recognized authors of the Play Therapy Dimensions Model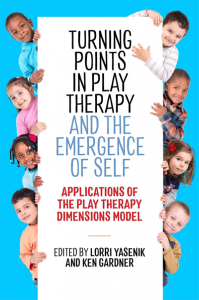 Turning Points in Play Therapy and the Emergence of Self: Applications of the Play Therapy Dimensions Model