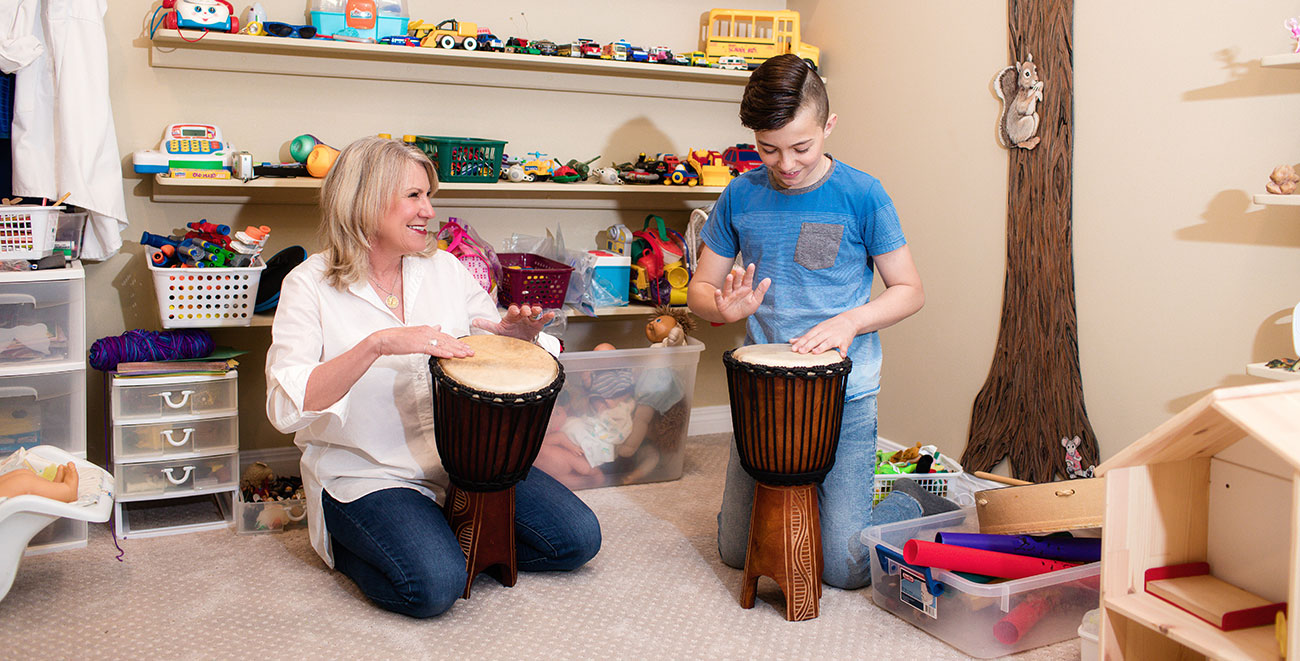 launch2
Launch yourself with RMPTI
Play Therapy Training


play
Fully Equipped Play Therapy Rooms
banner2
Learn How to Make Use of All Play Modalities
Rocky Mountain Play Therapy Institute™ is an international provider of specialized play therapy training and is dedicated to supporting practitioners to meet play therapy registration and certification requirements. RMPTI offers in-room, live stream and blended (in-room/live stream) training programs.
Certified & Registered Play Therapy Trainers: APT Approved Provider 06-179 - CAPT Approved Provider 09-104
Internationally recognized - Established in 1996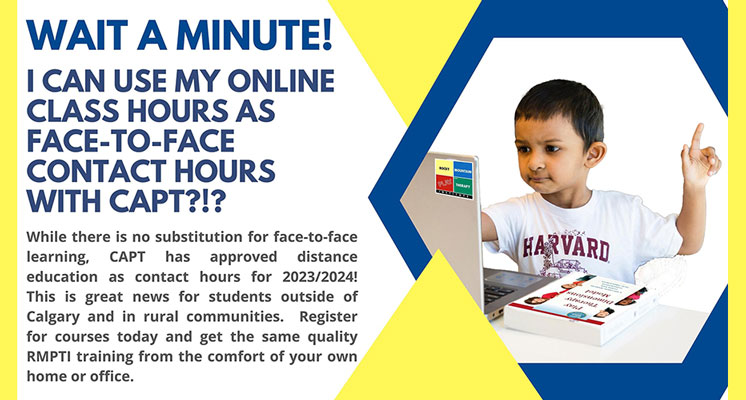 Sign-up for our free video:
No I Didn't… Why Children Lie: The good, the bad and the ugly!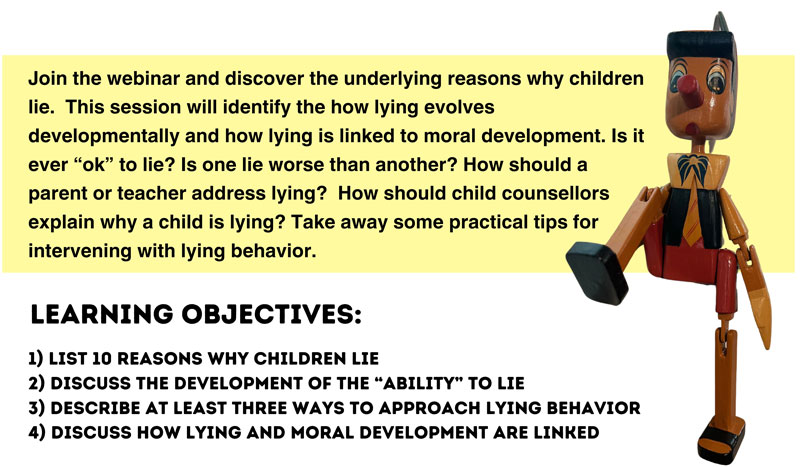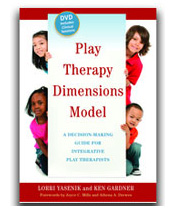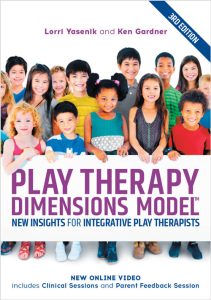 Learn from the internationally recognized authors of the Play Therapy Dimensions Model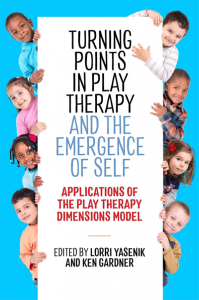 Turning Points in Play Therapy and the Emergence of Self: Applications of the Play Therapy Dimensions Model