9-Hour Certificate: Foundations in Therapeutic Play Skills
The Foundations in Therapeutic Play Skills course is offered in a blended format (on-line live or in-room) and is intended for practitioners who work therapeutically with children in a variety of settings and for those who would like to meet with children in a developmentally sensitive way. The foundational focus includes an introduction to the concepts of directiveness and consciousness in therapeutic play activities in addition to training in how to conceptualize a child client. Non-directive therapeutic play skills are introduced. Participants learn about play-based and expressive interventions and are invited to partake in experiential activities using miniatures, art materials and puppets. Video case examples assist in conceptualizing the play process.
The foundations certificate may be used towards the first day of the full Certificate in Therapeutic Play Skills for the designation of Therapeutic Play Practitioner (TPP) for those practitioners interested in continuing beyond this course.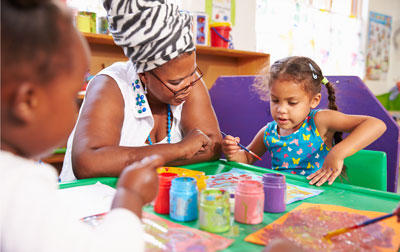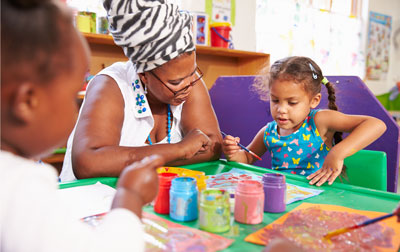 Learning Objectives
Explain the concepts of directiveness and counsciousness when working with children
Demonstrate a non-directive play intervention
Explain when to be more or less directive when working with a child client
Plan an intervention based on child presentation and need
Use a case conceptualization tool
Methods
Experiential exercises
Readings
Video examples
Case examples
Admission Requirements
Completion of course-work at College-level (minimum)
Academic background is focussed in the areas of Humanities, Health, Social Science, Education or Mental Health
Relevant work experience with children and/or families
Award
RMPTI awards: 9-Hour Certificate Foundations in Therapeutic Play Skills
This training cannot be used towards Certified Play Therapist or Registered Play Therapist credentials or for CE's for CPTs or RPTs with CAPT or APT.
Exception: Those with a Masters Degree in Mental Health may use the course towards continuing education upon the approval of APT or CAPT.
To access program dates see the training calendar for 2023 or 2024