Invite RMPTI to come to your site!
RMPTI has extensive experience offering international trainings.
"I have repeatedly been hearing such positive feedback about the training, and how already it has made a positive difference in their practice with kids." – Elsie Lobo, PhD, R.Psych; Manager, Therapy at The Family Centre and Associate Program Director at City University.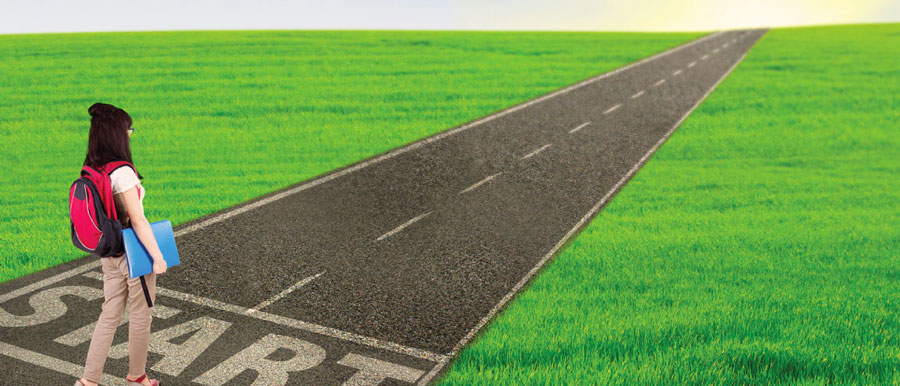 Training Inquiry for Host Organizations wishing to bring an RMPTI Program to their site/location
Please fill out the form below so we can better serve your needs. We will respond within a few days.
Please note:  A CC of the form will also be sent to your email. If you do not receive it please check your spam box.
If there is the possibility you typed in your email incorrectly please contact RMPTI to confirm the application and correct the email address.
Booking details: Training fees and associated costs (fees and costs are subject to change)
To assist in your planning, here are a few important details for consideration:
• In addition to the daily training fee, host organizations are responsible for costs related to transportation, accommodation, meals and travel days.
• Host organizations also need to budget for costs related to training manuals/materials and providing an array of play-based and art-making materials.
• Host organizations are responsible for booking and organizing the training room/space, and arranging audio-visual equipment.
• Host organizations are requested to make suitable arrangements for access to those with mobility restrictions, and ensure there is adequate parking. Additionally, the host organization is responsible for managing all refreshment breaks.
Should a host organization choose to open the training to other professionals in their community (beyond members of their immediate group/organization), our experience indicates that a group of about 15-20 people makes it possible to turn a profit from the training. In such cases, RMPTI enters a profit-sharing contract with the host organization.
Booking details are clearly outlined in a Training Services Contract.