Webinar: 
Advanced Skills for Tele-Play Therapy: Beyond Engagement
Course Description
Advanced Skills for Tele-Play Therapy: Beyond Engagement
This 6-hour on-line training program is for Play Therapy practitioners who would like to maintain an advanced approach to providing distance services to children and their families. The program is divided into two sessions each consisting of three lessons. The lessons are available on-line  and can accessed at the practitioner's convenience through the Rocky Mountain Play Therapy Institute Training Website.
If you have purchased this course and don't know where to begin please go to the training site. If you didn't receive your login information it's possible it went to your spam folder.  To access your course click on the login button and then click on "forgot password".  Your username is the email you signed up with. The system will then send you another email with a link to change your password. Once you change your password you will be able to login (it doesn't log you in automatically).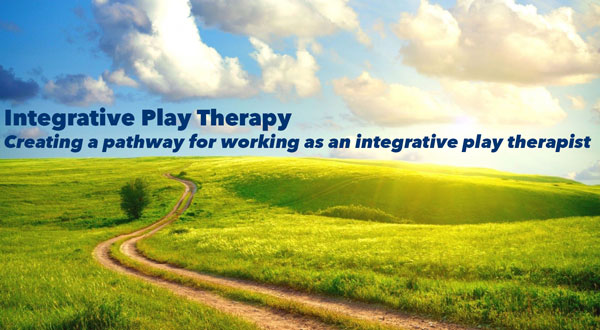 Webinar: 

Integrative Play Therapy:  Creating a pathway for working as an integrative play therapist

Earn 3 hours Continuing Education Credits.

Overview

This webinar addresses fundamental questions practitioners have concerning an integrative approach to Play Therapy. It is designed for the beginning play therapist, as well as the seasoned play therapist and play therapy supervisor. The webinar covers both theoretical issues, such as pathways toward integrating multiple models or theories, as well as implications for decision-making, monitoring therapist use of self, and supervision from an integrative perspective. Both the play therapy supervisee and supervisor will benefit from this material, as it provides a foundation for understanding and monitoring the therapeutic process.

Please note:  if you registered for this program it can be found at our earlier training site.

If you need help to login with any of the training courses please email the web admin.