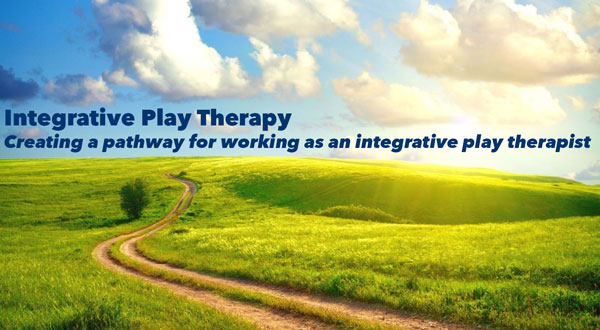 Webinar: 

Integrative Play Therapy:  Creating a pathway for working as an integrative play therapist

Earn 3 hours Continuing Education Credits.

Overview
This webinar addresses fundamental questions practitioners have concerning an integrative approach to Play Therapy. It is designed for the beginning play therapist, as well as the seasoned play therapist and play therapy supervisor. The webinar covers both theoretical issues, such as pathways toward integrating multiple models or theories, as well as implications for decision-making, monitoring therapist use of self, and supervision from an integrative perspective. Both the play therapy supervisee and supervisor will benefit from this material, as it provides a foundation for understanding and monitoring the therapeutic process.